How A Wrongful Death Attorney Can Help Your Family
No amount of money can make up for the loss of a loved one, but a wrongful death attorney can fight for full and fair compensation. You may be entitled to compensation for tangible losses, such as medical bills and funeral costs, as well as loss of companionship and other, more lasting effects. Attorney Gilbert E. Fisher, in Fresno, CA, knows how to demand all that you are owed. Mr. Fisher has been practicing law since 2000, and as the family member of a victim of a devastating injury, shares your passion for seeking all you deserve. With a smaller sized firm, Gilbert E. Fisher is able to provide individualized attention to your case and keep you updated every step along the way. Partnering with our office gets you closer to the results you desire.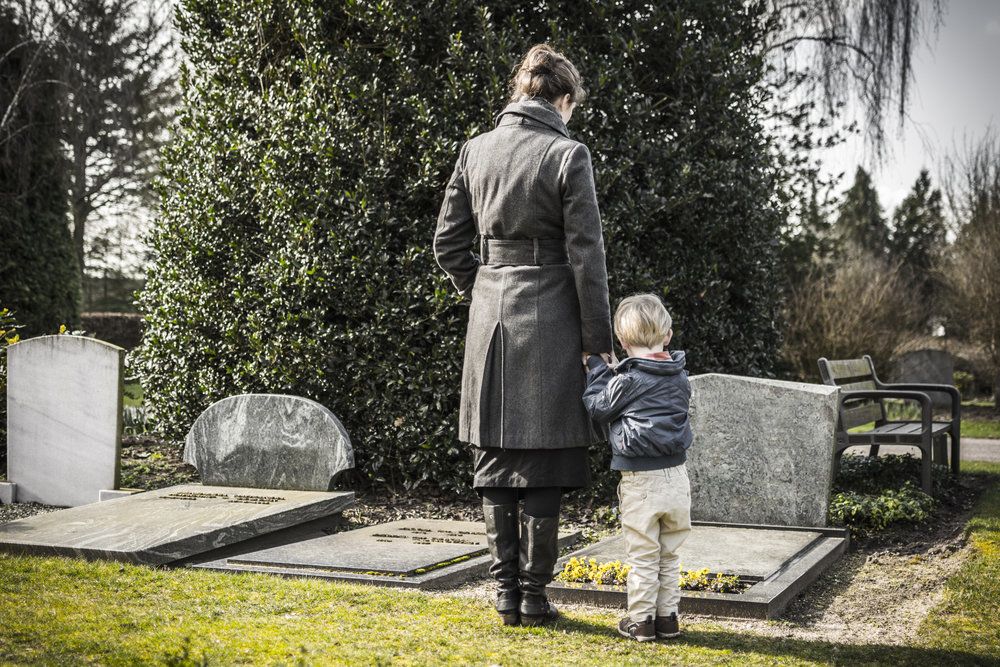 What Is Wrongful Death?
When someone dies due to the negligent or intentional actions of another, the death may be classified as wrongful in the eyes of the law. The death may be the result of an intentional act, such as murder, or can happen when someone is reckless or fails to take action when needed. In order to establish a claim for wrongful death, the following legal elements must be present:
The death of a person, caused by the negligence of another. An intentional action can also serve as the basis for a wrongful death claim.
The surviving family has suffered a financial loss as a result of the death.
A person with authority, as defined by law, brings a claim for reimbursement for what has been lost.
Typically, damages suffered can include medical expenses, the cost of a funeral or other final arrangements, loss of income from the deceased, loss of inheritance, loss of companionship, and pain and suffering. To recover these damages, your wrongful death attorney will identify the responsible party as well as the evidence that proves the death could have been avoided.
Gilbert E. Fisher is a Fresno, CA, wrongful death attorney who pursues compensation when a loved one dies from the act or inaction of another.
Common Types of Wrongful Death Cases
Accidents can occur in a number of ways, but these are among the most common types of wrongful death cases:
Death from a medical accident or medical malpractice
Car accident, especially when drugs or alcohol are involved
Motorcycle accident
Bus accident
Large commercial truck accident, where the truck driver may be at fault or the trucking company may bear some responsibility
Any of these accidents can cause severe injury or wrongful death. Gathering the evidence to prove liability is the first step in any injury or wrongful death case. Gilbert E. Fisher will thoroughly investigate the facts during this critical stage of the case. Once the evidence has been gathered and liability established, a demand for full and fair compensation can be made. If the at-fault party refuses to pay the victim's family, a legal proceeding can be undertaken. We are here to explain the process and take the steps necessary to seek the compensation your family deserves.
Who Can Bring a Wrongful Death Action?
In order to file a lawsuit for wrongful death, the proper party must act on behalf of the deceased. This includes:
The surviving spouse
The surviving children (if there is no surviving spouse)
Same sex partner
If you are a more distant relative, call us to find out what rights you have regarding the wrongful death of a family member.
For Help Today, Call Gilbert E. Fisher
For help with a wrongful death case, contact us online or call Gilbert E. Fisher at (559) 447-1210 today to schedule your free consultation.